COVENTRY DEVELOPMENT PLAN 1996-2011
Regeneration & Jobs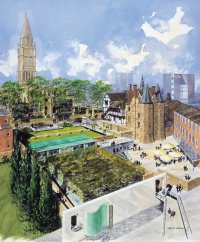 The local economy is on the up.
The Plan aims to ensure that this continues well into the next millennium and it identifies 410 acres of land for job creations including four key sites:

Foleshill Gasworks

Keresley Colliery

the Phoenix Initiative

Jaguar Business Park at Whitley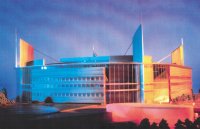 We will also concentrate on the pockets of disadvantage across Coventry where unemployment and poverty are higher than anywhere else.
Breathing new life into local shopping centres, involving local people in decision making and using buildings or land for employment will help to create a brighter future for the most disadvantaged in our city.