[05 JAN 01] JAGUAR NEWS
Jaguar Reveals Its Vision Of The F-Type

Jaguar has released the first shots of what the F-Type could look like.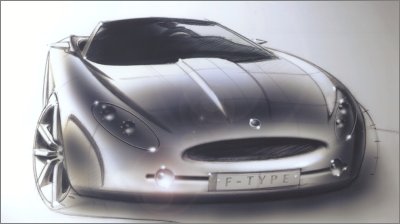 Work on the new car is still being carried out, but the pictures of the styling of the new roadsters have been revealed.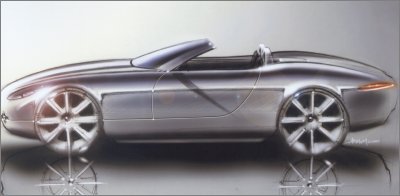 It is a flatter look than the concept car unveiled two years ago, but still contains the classic Jaguar curves.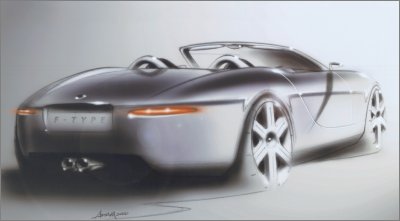 The aim of the F-Type is to provide a modern-day successor to the E-Type, which first appeared in 1961.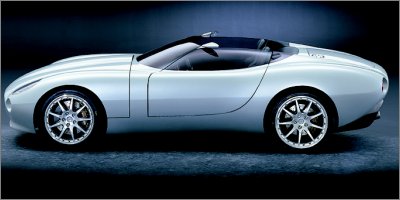 THE CONCEPT CAR UNVEILED AT DETROIT TWO YEARS AGO
SEE [04 JAN 01] JAGUAR WILL BUILD THE F-TYPE