[08 NOV 00] COVENTRY AND WARWICKSHIRE PROMOTIONS NEWS
Heritage Weekend Leaves Crowds Begging For More

History lovers visiting this year's Heritage Open Day have proclaimed the event a huge success, saying it just gets better every year.

More than 800 people who toured the historic building of Coventry over a weekend in September filled in a survey to give their thoughts on the offerings.

A staggering 98 per cent of people rated the event, sponsored by CWN, either "good" or "excellent" and 97 per cent said they would definitely come back again.

Just one person said they wouldn't come back next year.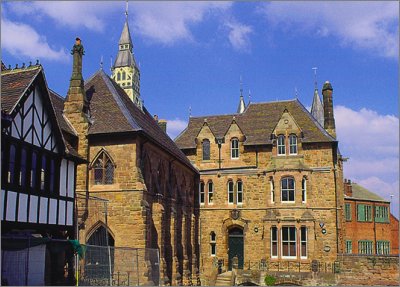 BLUE COAT SCHOOL
The most popular building visited over the weekend was the former Blue Coat School in Priory Row, closely followed by Drapers Hall, St Mary's Hall and the Cathedral tower and Bishop Haigh chapel.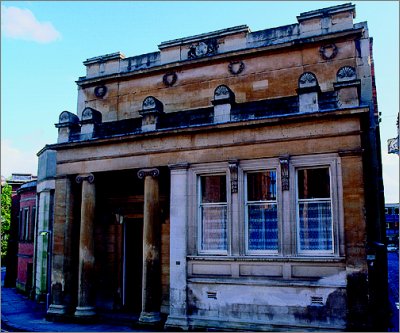 DRAPERS HALL
Most visitors - 88 per cent - came from Coventry, but Heritage weekenders attended the event from Lancashire to Surrey to Lincolnshire and Northern Ireland. The furthest visitors came from Canada and the USA.
Particular praise went to the tour guides, entertainment from period performers and information leaflets.
The main criticisms were that people wanted longer opening hours and more frequent heritage events.
The building people would most like to see open next year is Whitefriars.
Event Co-ordinator Hilary Hopker, from Coventry and Warwickshire Promotions, said:
"More people came to this year's Heritage Weekend than last year and we had many comments from visitors about how they feel the event is getting better year upon year.

"The views of the public are very important to us and are essential for planning future events. The survey clearly shows that we are in the main giving visitors what they want and we want to continue doing that."
The winner of the Herbert Cox Print, drawn from those who completed the survey, is Mrs M L Harrington from Allesley Park, Coventry.