COVENTRY DEVELOPMENT PLAN 1996-2011
Homes, Shopping & Leisure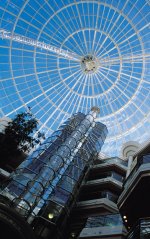 A nice comfortable home to live in, great shopping and leisure facilities within easy reach are all vital elements in the lives of everyone in Coventry.
Over the years to 2011 the Plan makes provision for 8,300 new homes including 1,000 in the city centre. At least 65% of these homes will be on land previously used for something else, or 'brownfield' sites as they are known.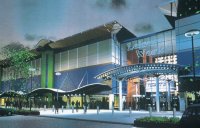 The Plan promotes quality shopping in the city centre, out to district centres and onto your local corner shop and there is also support for a major new district centre on the Foleshill Gasworks site.
Leisure for all is very important and the Plan promotes social and leisure facilities in well located, easily accessible centres.