COVENTRY INDICATORS - SOCIAL & ECONOMIC

Difference in Age of Death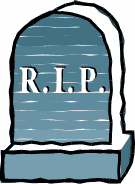 The average age of death is a clear indication of the state of health of people across the city. There is a significant difference of approximately 9 years in the age of death in different wards.
This difference does not appear to be decreasing although we do not have figures which are more recent than 1996. These figures show the impacts of poverty, health inequalities and people's living environment.